Job Coach and Founder Coach
"I help founders to define their business vision & goals and to identify their strengths and potentials that will help them to successfully transform their business idea into reality."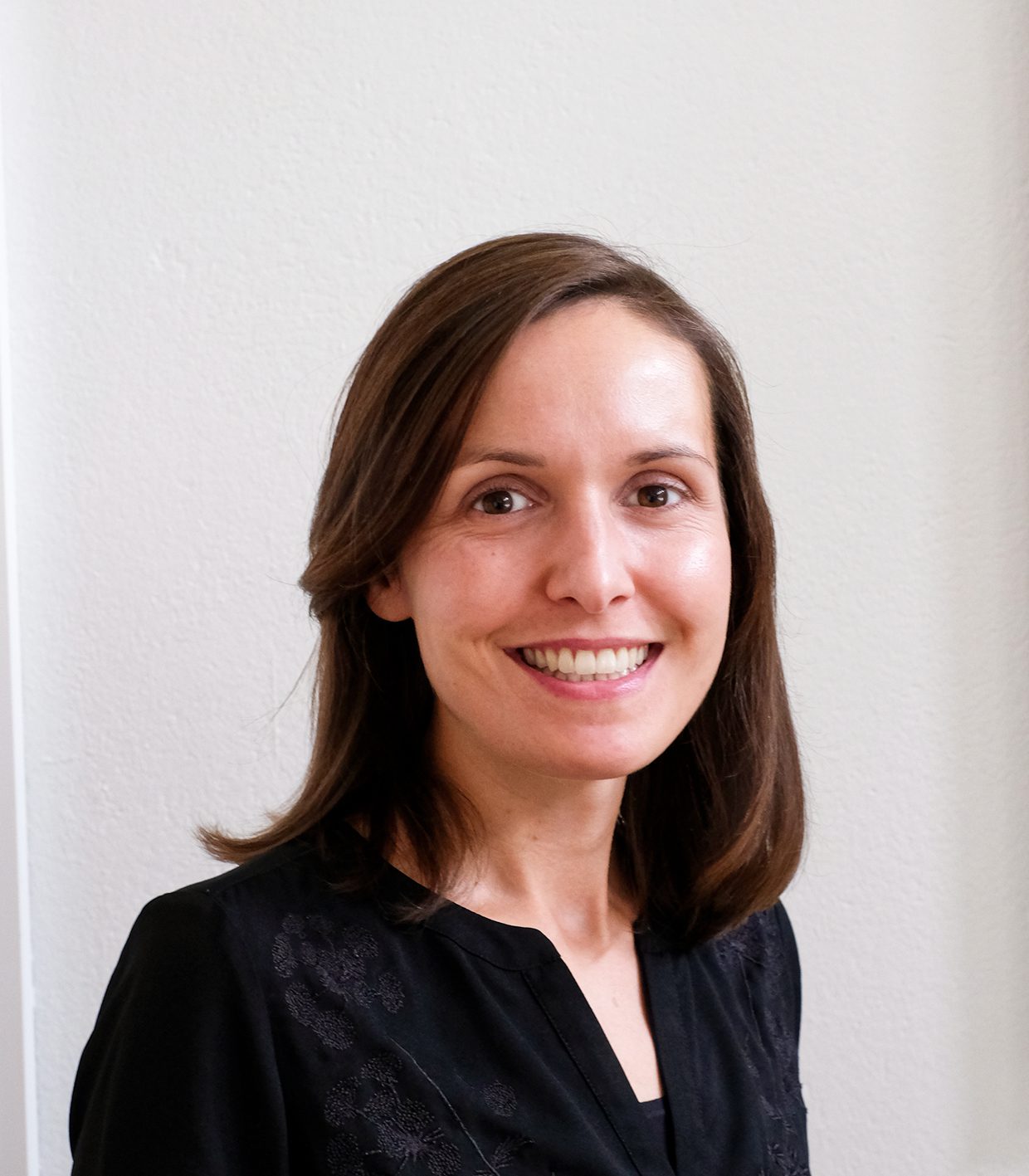 When I started my training as a bank clerk at the age of 16, it quickly became clear to me that my heart beats not for the world of finance, but for people. Accompanying people in their development and seeing them grow motivated me to find my way to Berlin and to my dream job in HR. It took a few detours and a lot of courage and determination, but I reached my destination. Since then I have helped many startups as a HR consultant to bring their vision to life and grow their business. With my own experience and my training as a coach, I support you through techniques and with the right questions to determine your goals and find your way there. As a Bavarian at heart, I bring that warmth and authenticity to my coaching sessions, creating a safe space for our work.
• Give me a start-up environment, and I'll be in my element: I have supported the founding of five start ups, mainly in the finance and food tech sector.
• You never stop learning: I have a professional background in finance, HR and pedagogy.
• Nature helps me to stay in balance: I took a career break one summer to work at a hut in the alps and herd cows.
Do you want to have an intro call with Heidi? Get in touch to request your intro call – you can decide after if you'd like to do the coaching with them.
Chances are high, there is someone among our coaches who really gets you. Someone who understand your hopes and aspirations but also the industry you come from or would like to set foot in. From identifying your purpose to implementing practical changes, drafting your CV or your Business Plan – we got you covered. Who should be your coach?
Need help making up your mind? Book a free call and get matched.
Good news! If you enter your email address below, you will never miss a thing from us