Job Coach / Founder Coach 
"The systemic coaching approach allows me to ask the right questions so my clients can better understand their own situation and find the next step that fits them – personally and professionally."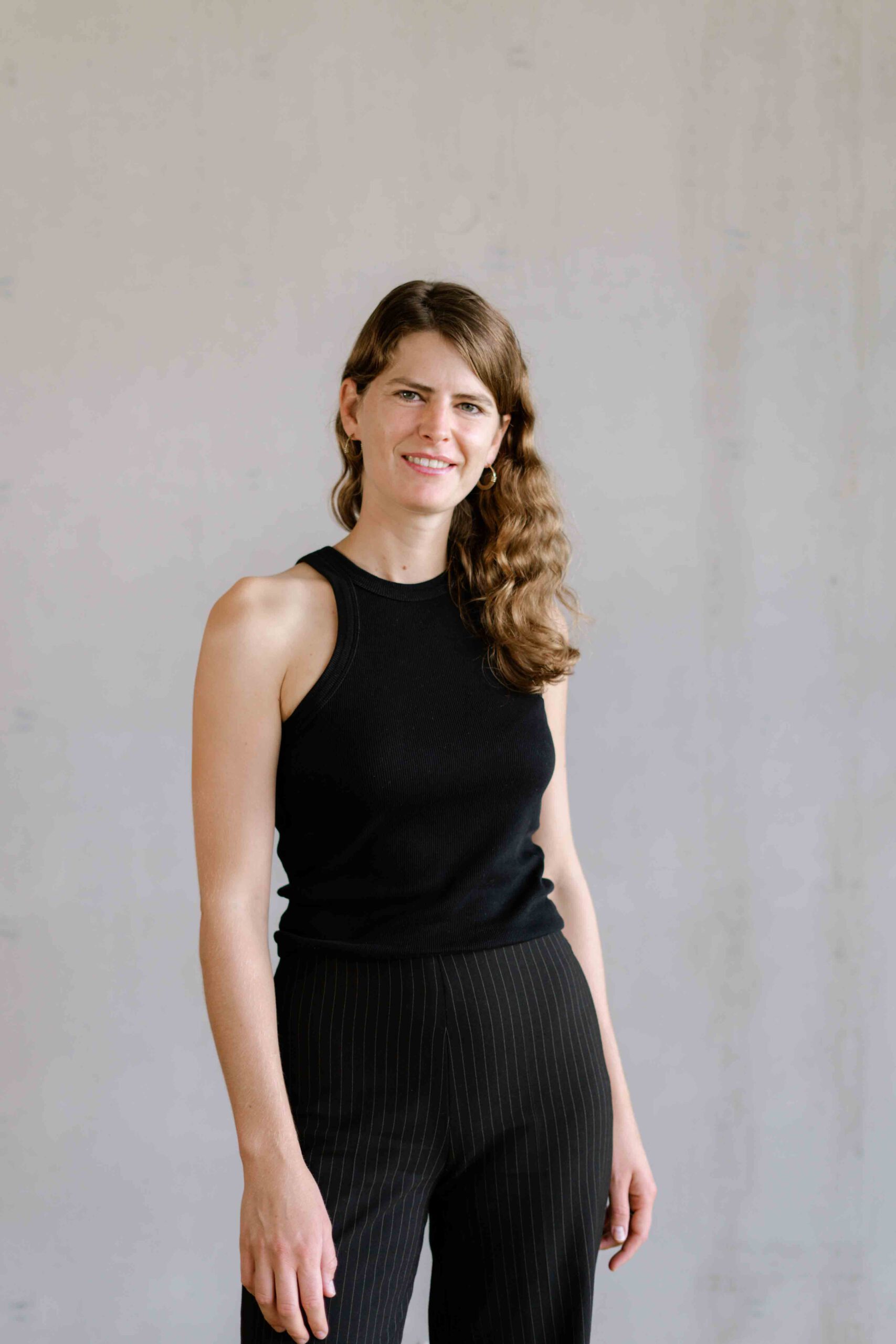 It always delights me how the right questions can develop new perspectives and paths for people. With the systemic approach, blockages can be identified and solved and completely new paths can be taken – both on a personal and professional level. The small steps make the difference!
* Established a family business 2.0 in the engineering industry with my brother – KREATIZE GmbH. 
* Gained consulting experience as Transformation & Culture Change Management Consultant at BrightHouse, BCG
* Discovered my love for working with people and got certified as a systemic business mentor
* Became a mediator and conflict manager 
* Founded the performance and music event series VALENTINO to promote emerging artists. 
Do you want to have an intro call with Tamara? Get in touch to request your intro call – you can decide after if you like to do the coaching with them.
Chances are high, there is someone among our coaches who really gets you. Someone who understand your hopes and aspirations but also the industry you come from or would like to set foot in. From identifying your purpose to implementing practical changes, drafting your CV or your Business Plan – we got you covered. Who should be your coach?
Need help making up your mind? Book a free call and get matched.
Good news! If you enter your email address below, you will never miss a thing from us