Job Coach and Founder Coach 
"I support you to find your direction that is aligned with your true self. By both strategy & structure for the process and sensitivity & intuitive questions I guide you to create space for your true desires and visions – and make them happen."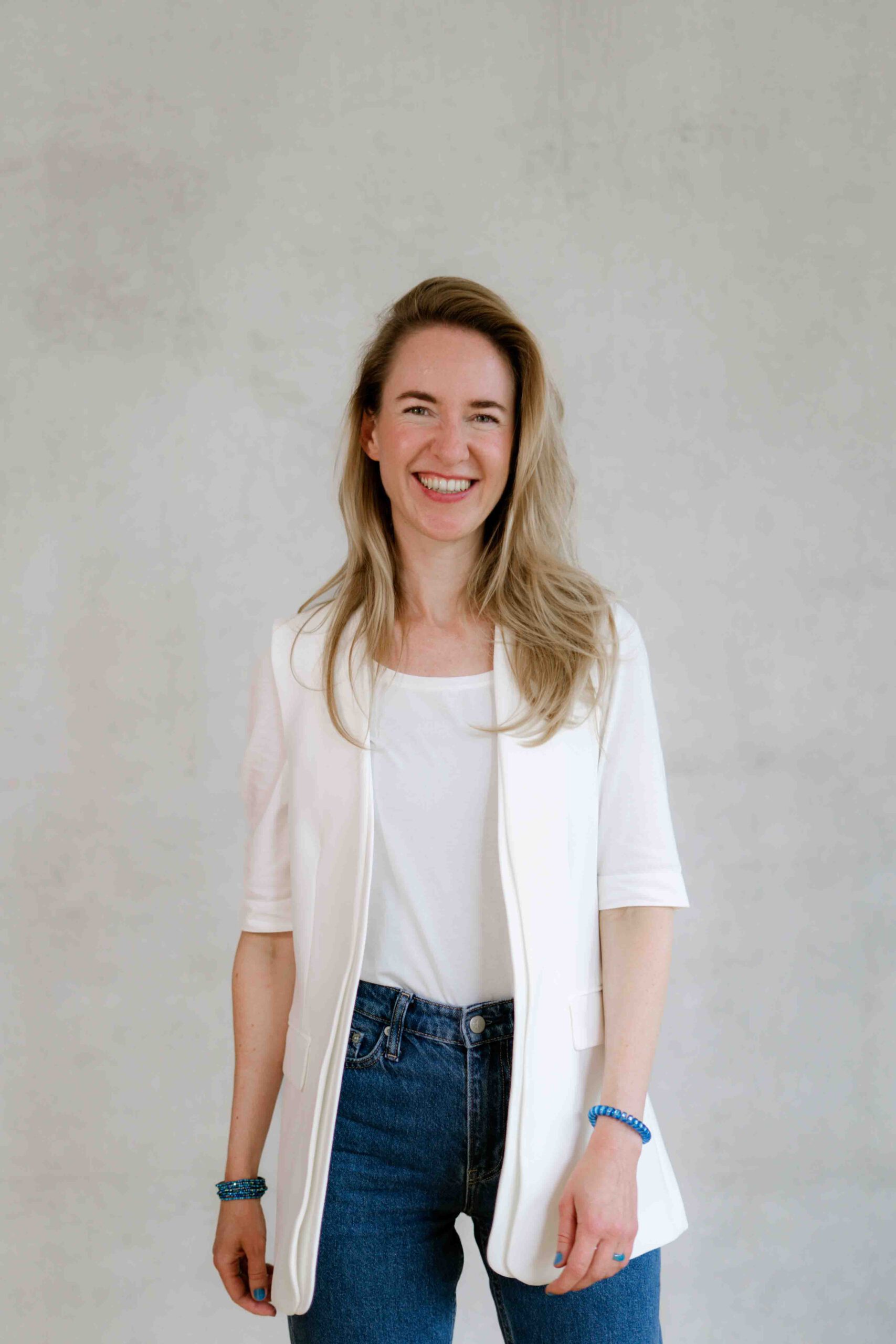 I hold a safe and high-energy space dedicated to your personal and professional development. You focus on you, the essence of who you are and your journey, instead of the past, old identities and conditioned self. The coaching process contains exploration, focus, experience and implementation:
You (re)discover your natural gifts and talents, passions and all the potentials that make you unique
You find the clarity and self-confidence, which gives you a foundation for your professional future
You develop a strategy and structure, create new application documents that work, so that you find and get the job that really excites you, you are naturally good at and where you feel valued
Hungarian, English, German
Moved from Budapest to Berlin in my early twenties and found my new home here
Worked 10+ years as a consultant and project manager in a dynamic agency and media environment
Left the role that made me unhappy and changed my career, to then find myself in a new professional-life-crisis, then started my own business as a coach, so I know how the transition phase you are in feels like – and also what it takes to make change work

As a certified coach supported 50+ people navigating on their journeys in 1000+ coaching hours

 
Do you want to have a intro call with Zsofia? Get in touch to request your intro call – you can decide after if you like to do the coaching with them.
Chances are high, there is someone among our coaches who really gets you. Someone who understand your hopes and aspirations but also the industry you come from or would like to set foot in. From identifying your purpose to implementing practical changes, drafting your CV or your Business Plan – we got you covered. Who should be your coach?
Need help making up your mind? Book a free call and get matched.
Good news! If you enter your email address below, you will never miss a thing from us