Whether you've lost your job, left it, or wish to return to work after parental leave or a medical condition, you're not alone in this desire for change.
At Fired Up, we do more than help you figure out the best application for your talents. We assist you in finding a career that truly makes sense to you. There is no shame in being unemployed. Instead, this is your opportunity to take time for yourself and craft a career path that is meaningful to you.
Our service free if you are registered as job-seeking at Arbeitsagentur or Jobcenter, or if you are eligible for the rehabilitation programs by Deutsche Rentenversicherung.
We are certified career coaches that help you move forward in your direction. How would you like us to support you?
Free coaching – how does it work?
In just four steps, start reflecting on your career purpose and draft an actionable plan with one of our coaches
We are here to talk and meet you.
All you need to do is choose a time for an introduction call and we'll get back to you. What would a coach need to understand about you to be a great match? Have you already discovered someone among our coaches you might click with? Let us know.
Skills, experience and compassion: our coaches
Chances are high there is someone among our coaches who really gets you. Someone who not only understands your aspirations and challenges but also the industry you come from or would like to set foot in. From identifying your purpose to implementing practical changes, drafting your CV or your Business Plan – we got you covered. Who should be your coach?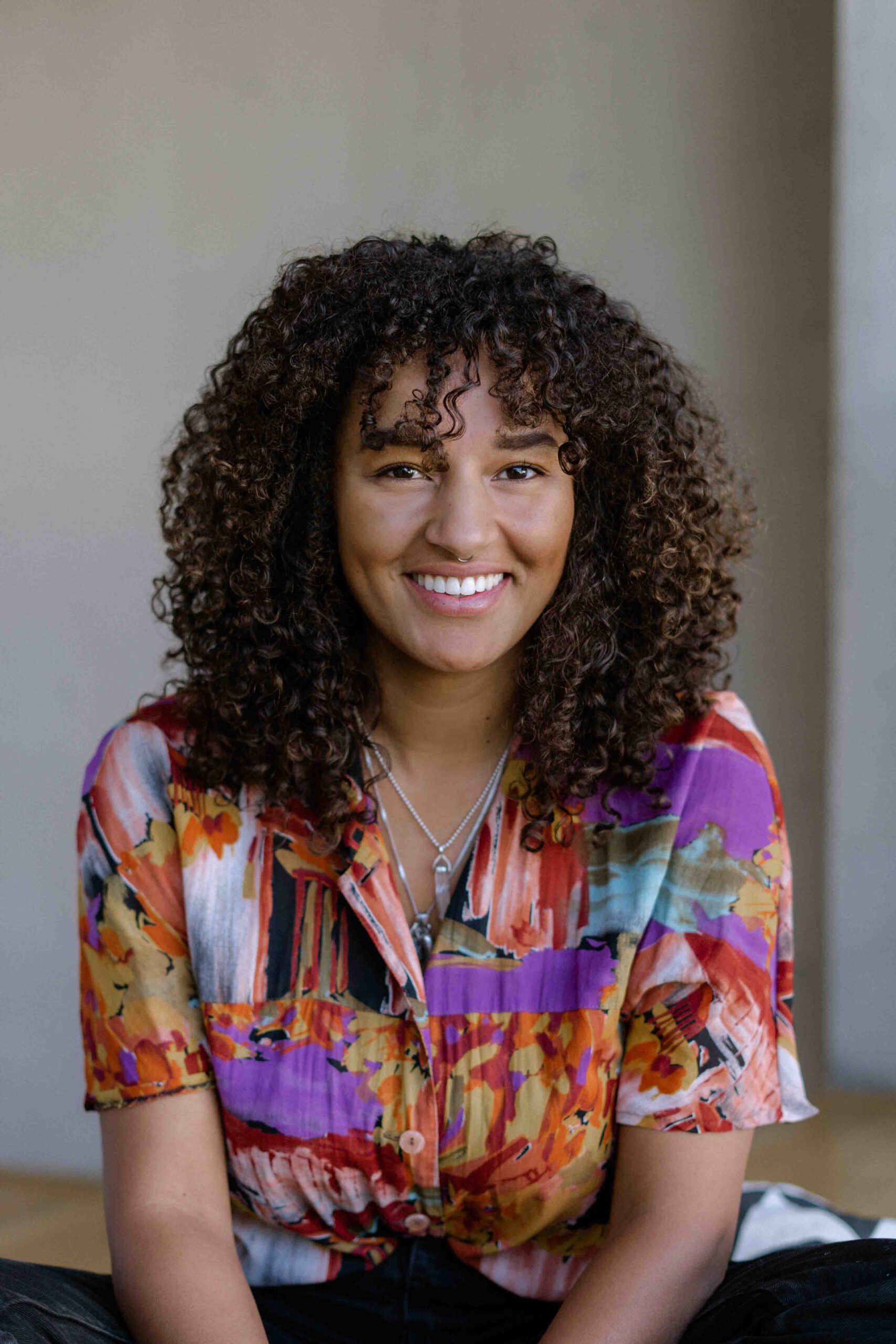 Being a creative herself, she has learned to build structure which doesn't kill her creativity but helps her amplify her voice.
Interested in a thouroughly holistic approach? Ben combines cognitive, somatic, and embodiment methodologies in his coaching.
Being part of club culture since age 15, completing her pilates certification with 18 and founding a sound venue in Berlin, Gratia understands multitalented people. 
What we're happy about: our impact
positive reviews on google
Good news! If you enter your email address below, you will never miss a thing from us