Job Coach and Founder Coach
"I guide individuals in their career and entrepreneurial journeys with individual roadmaps and essential tools, fostering clarity and resilience to navigate challenges, and helping them find lasting fulfillment, success and inner happiness."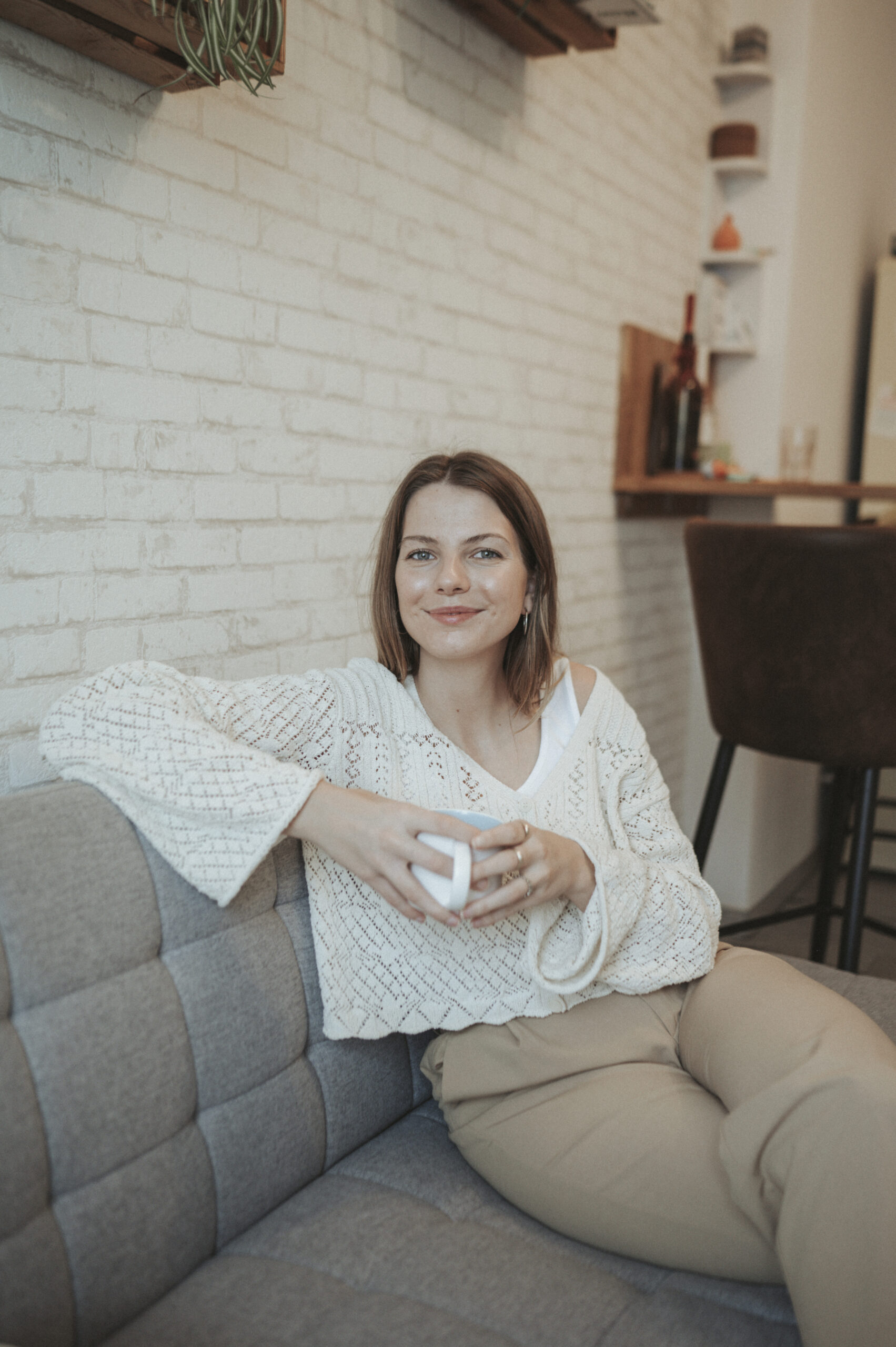 Embracing a digital nomad lifestyle, I thrive on uncovering new experiences and approaching life with an open mind. I find fulfillment in helping others to find more fulfillment and happiness in life. 
Fueled by my personal journey of navigating life's uncertainties and discovering my true desires, I now leverage my inner strength and coaching expertise to support others in their journey. With a diverse professional background spanning corporate, startup, and self-employment, I am adept at addressing diverse challenges and offering new perspectives.
As a coach, I provide a secure space for your self-exploration, enabling you to harness these insights for your professional journey.
I became self-employed right after obtaining my degrees, training leaders in tech on how to use LinkedIn for their purposes. 
A few years later, I found myself depressed and lacking drive because I couldn't bridge the gap between happiness and success. 
Thanks to coaching, emotional therapy, and mindfulness, I rediscovered my way back to happiness, fulfillment, and success in life. 
I'm trained as a systemic coach with a holistic approach, combining mindfulness and emotional release work. 
My vision is to live in a society where we find more happiness and peace in stillness.
Do you want to get to know Julia?
Book an intro call with our Team to get started.
Chances are high, there is someone among our coaches who really gets you. Someone who understand your hopes and aspirations but also the industry you come from or would like to set foot in. From identifying your purpose to implementing practical changes, drafting your CV or your Business Plan – we got you covered. Who should be your coach?
Need help making up your mind? Book a free call and get matched.
Good news! If you enter your email address below, you will never miss a thing from us